Peento

Comparison for regular ball valve and Peento Valve based on cleanliness, stabilization, maintenance, and convenience.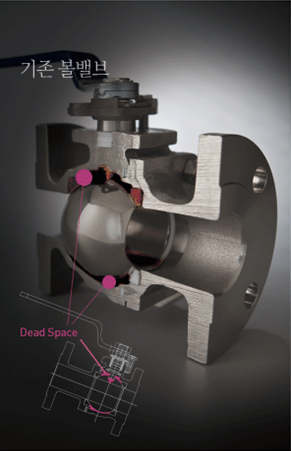 General Ball Valves
General ball valves have problems in the gap between the ball and the body of the valves. The residue of the fluid stuck in the ball and the gap is degenerated, decomposed and eventually contaminate the fluid.
Also, general ball valves requires regular maintenance schedule to clean inside of the valves and it is another cost impact.
Peento Valve

Innovative Cleanliness and Stabilization

Our new developed Peento Valve solves the problem by combining the hemisphere ball and stem as one shape to prevent all the possible residue in the gap and ball.

Saving maintence cost

Peento Valve which has no cavity inside of the valve body can highly reduce maintence cost

Advantage with Multi Ways

Peento Valve can be connected 4 different pipelines with compact size design. It could be a big advantage on easy install and sample collection.

Peento Valve